Climate protection is an everyday effort.
Climate protection is a key task for the future. Many businesses are already taking responsibility for it by keeping an eye on their CO2 balance on an everyday basis. This so-called carbon footprint is calculated on the basis of energy consumption for flights, mobility, IT, heating company buildings, and the energy required for production processes, among other things.
Here is the good news: Climate Austria calculates and evaluates your company's climate-relevant activities and offers you a simple way to offset CO2 emissions that are currently impossible to avoid.

Sustainable printing.
Many letter shops use Climate Austria's compensation program, catering to their clients' preference for climate-friendly print products. Even though most high-quality printing products are nowadays manufactured in an environmentally friendly and resource-efficient way, some CO2 emissions remain and can be offset.
The Austrian Print and Media Association has made a calculation system for printing products available to its members and collaborates with Climate Austria. Other Climate Austria partners offer special climate protection services at fairprint.at and greenpress.at.
CO2 neutral events.
IAn increasing number of event organizers make sure their events big or small are CO2-neutral. Critical points are guest arrival and departure as well as electricity and heat consumption during the event. Climate Austria will be happy to assist you in making climate-neutral events a reality.
Benefit from Climate Austria's expertise now! We make offsetting unavoidable corporate carbon dioxide emissions easy and quick.
Climate protection for individuals.
The generation of electricity, heating, hot water as well as fossil-fueled transport all cause carbon dioxide emissions. Climate Austria allows you to neutralize unavoidable CO2 emissions and make your private life more climate neutral.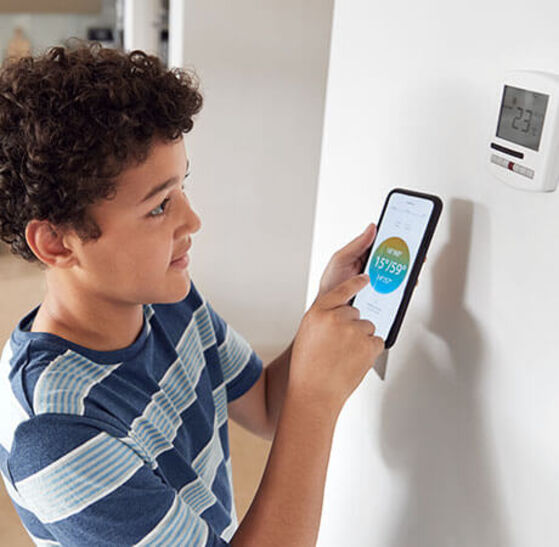 CO2­­­-neutral flight.
Every trip, whether it's for pleasure or business, causes CO2. Especially if you travel by plane. Use Climate Austria to calculate the CO2 emissions associated with your air travel and offset them by making a voluntary contribution.