Air travel made sustainable.
In addition to CO2, air travel also produces other emissions such as nitrogen oxides and water vapour. The IPCC (Intergovernmental Panel on Climate Change) recommends multiplying CO2 emissions by the so-called RFI factor (Radiative Forcing Index) when calculating emissions from air travel in order to adequately reflect the additional effects. Analogous to the Federal Environment Agency, Climate Austria's CO2 Calculator therefore calculates emissions from flights taking into account an RFI factor of 2.7.

You can easily calculate the emissions for each flight and offset them via Climate Austria.
Flying more sustainably with Austrian Airlines.
Climate Austria has been cooperating with Austria's major airline since 2008.

In addition to a CO2 reduction with the purchase of sustainable aviation fuels (SAF), you can make your voluntary contribution to offsetting your individual CO2 emissions when booking your Austrian Airlines flight online.
With your payment, you support national and international climate protection projects within our project portfolio.

Learn more by visiting Austrian Airlines www.austrian.com
Climate protection for businesses.
Climate Austria offers companies customized compensation solutions for processes, mobility, and energy consumption. In addition, Climate Austria provides options for organizing climate-friendly events such as company celebrations, trade fairs, and conferences.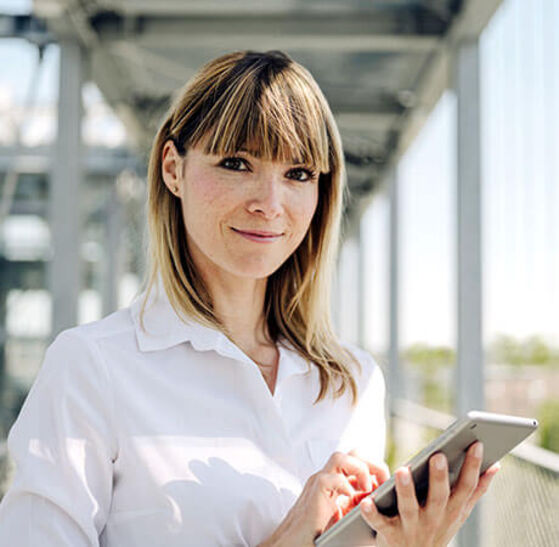 Climate protection for individuals.
Die Erzeugung von Strom, Raumwärme, Warmwasser sowie die fossil befeuerte Mobilität verursachen Kohlendioxid. Climate Austria ermöglicht es Ihnen, nicht vermeidbare CO2-Emissionen zu neutralisieren und Ihr Privatleben klimaneutraler zu gestalten.